Hart Street
Church of Christ
"Reach up, Reach out, & Reach In"
Service Schedule...
Sunday · 9:00am · Sunday School
Sunday · 10:00am · Morning Worship
Sunday · 3:00pm · Evening Worship
Wednesday · 10:00am · Morning Bible Class
Wednesday · 7:00pm · Evening Bible Class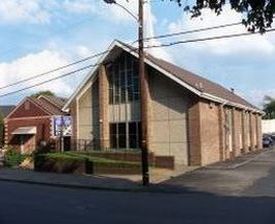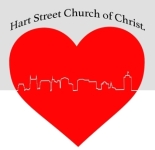 MORE LINKS BELOW!
Calendar Events! Click here to find out about our scheduled events...
Online Sermons! Listen to the lastest inspiring and uplifting messages...
Reading Materials! Find your surprise by reading inspirational and spiritual reading materials...
Prayer Request! Send your concerns and request to the church so we can pray for you...